X
Any questions? We can help you!
X
Delayed Calling
We will call you at a specified time and answer your questions!
Cafe Bargudzin Tokum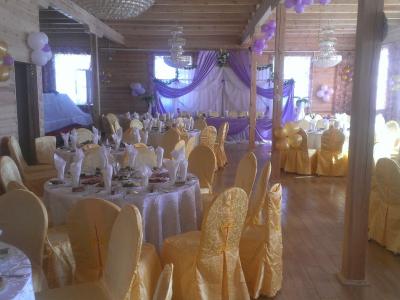 Cafe Bargudzhin Tocumen bright, cozy cafe in the hotel complex Bargudzhin Tokum. We are on the outskirts of Ust-Barguzin on the highway Ulan Ude- Kurumkan.
Number of seats to 200 in the main hall. Just before the 30 seats in the VIP-cabin.
25.01.2016