X
Any questions? We can help you!
X
Delayed Calling
We will call you at a specified time and answer your questions!
Vacation on Lake Baikal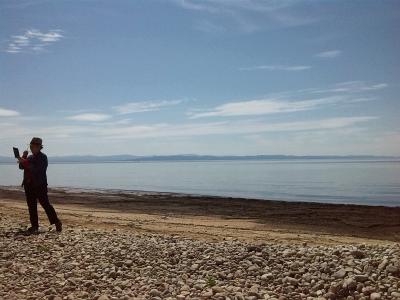 Barguzin bay, Chivyrkuisky Bay, Monakhovo and Sviatoy Nos (Holy Nose). These places already known worldwide. Wild impassable taiga and unique beauty and power of Lake Baikal fascinates you. Lake Baikal is beautiful in any season.
27.01.2016