X
Any questions? We can help you!
X
Delayed Calling
We will call you at a specified time and answer your questions!
Hotel Bargudzin Tokum/Lake Baikal/Russian Federation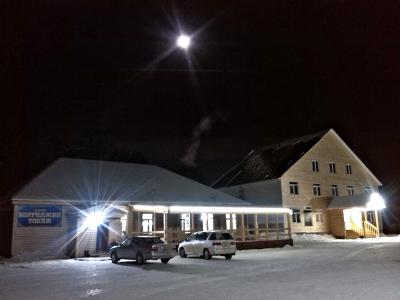 Bargudzhin Tokum- young company in the hospitality industry, but has already proved itself in the field of services in the market of tourist business. We are in close proximity to the most popular holiday destinations on Lake Baikal for a surprising number of tourists throughout the world, the most visited region of Buryatia in the Barguzin Valley.
Our seats are famous centuries-old historical events since the reign of Genghis Khan, and cultural heritage are drilled. From our hotel is open access to the holy places and the Barguzin Kurumkansky regions of Buryatia, such as the Temple of the Goddess Yanzhima as well as water-mud curative sources and Arshan and visiting historical places of Transbaikalia.
26.01.2016