X
Any questions? We can help you!
X
Delayed Calling
We will call you at a specified time and answer your questions!
New offer from Bargudzin Tokum.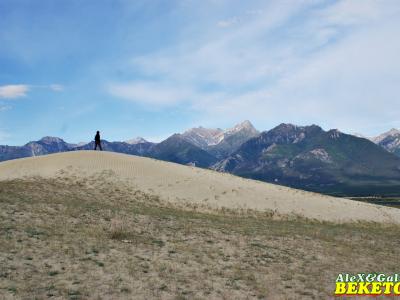 Hotel Bargudzin Tokum propose new routes from our partner Beketov ALEX&GALINA. We have a great choice of routes around Lake Baikal, Trans-Baikal National Park and Barguzin valley.
24.02.2016